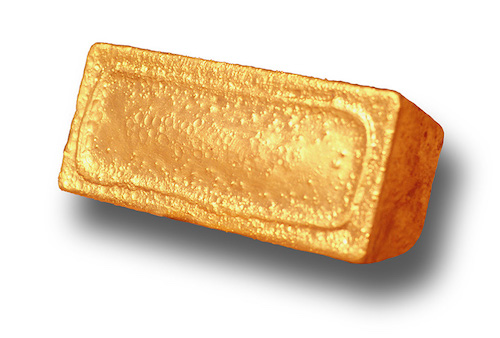 Our clients' books have been recognized by many competitions and associations. We "go for the gold" on every project we accept.
American Alliance of Museums, Museum Publications Design Competition
American Library Association Choice Awards
American Graphic Design Awards
American Association of State and Local History
The Bibliographical Society of America
Children's Books History Society U.K.
Conference of California Historical Societies
Historians of British Art Book Awards
Independent Publisher Book Awards
Moonbeam Children's Book Awards
Mom's Choice Award
Publishing Professional Network (PPN) Awards
PubWest Book Design Awards
The Society for the History of Technology
…and by book festivals from San Francisco to New York. Which awards will we win for your book?