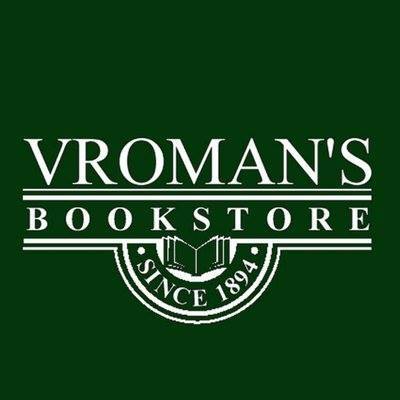 We are proud to present a new title from Sagest! Order your copy from our online store. (Bookstores may contact Sagest for quantity orders or download the information sheet.)  The book is also available at Vroman's Bookstore in Pasadena.
Glen Dawson was born into a world of books, libraries, and mountain climbing, only seven years after his father opened Ernest Dawson's Antique Book Shop on South Broadway in Los Angeles in 1905.
His father would be his early mentor and his destiny was set, a destiny now engagingly told by Elizabeth Pomeroy. She invites you into his several worlds—and more—as she skillfully unpacks Glen's remarkable life story, showing how his footprints measured the Sierra Nevada and other mountain peaks, as his presence measured the antiquarian book world of Los Angeles.
Table of Contents
Foreword by Thomas F. Andrews
Acknowledgments
Chapter 1 Beginnings: Ancestry and Childhood
Chapter 2 High Places: Climbing and Skiing
Chapter 3 Globe-Trotting Year: a Trip around the World
Chapter 4 Dawson's Book Shop: Origins and Years under Ernest Dawson
Chapter 5 Dawson's Book Shop: a Century of Catalogues and Publications
Chapter 6 Dawson's Book Shop: the Glen and Muir Dawson Years
Chapter 7 Beyond the Book Shop: Family and Organizations
Chapter 8 Mountaineer and Bookman: Later Years and Legacy

Appendices
A. List of Glen Dawson First Ascents
B. Timeline for Glen Dawson's Globe-Trotting Tour 1935-1936
C. Climbing Challenges
D. Dawson's Book Shop and the Rounce & Coffin Club
E. The FBI Case of Stephen Blumberg
F. Glen Dawson: the Bookman as Historian
G. Dawson's Book Shop and the Art of Book Making
Notes on Sources
Illustration Credits
Index
Sponsors and Donors
About the Author
Description
8 x 10 inches, hardbound
192 pages
116 color illustrations
2-piece linen cloth cover with a front debossed tip-on reproduction of a Dawson bookplate, and back photo of Glen Dawson climbing in Utah's Zion National Park. Both images feature soft touch lamination.
Gold brushed-metallic foil stamping on cover and spine
Satin ribbon bookmark
End sheets feature the cover pattern from The Malibu (1958) and a map rendering from Sierra Nevada Big Trees (1985).